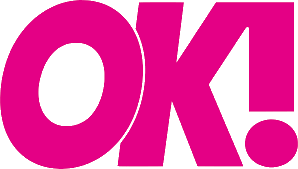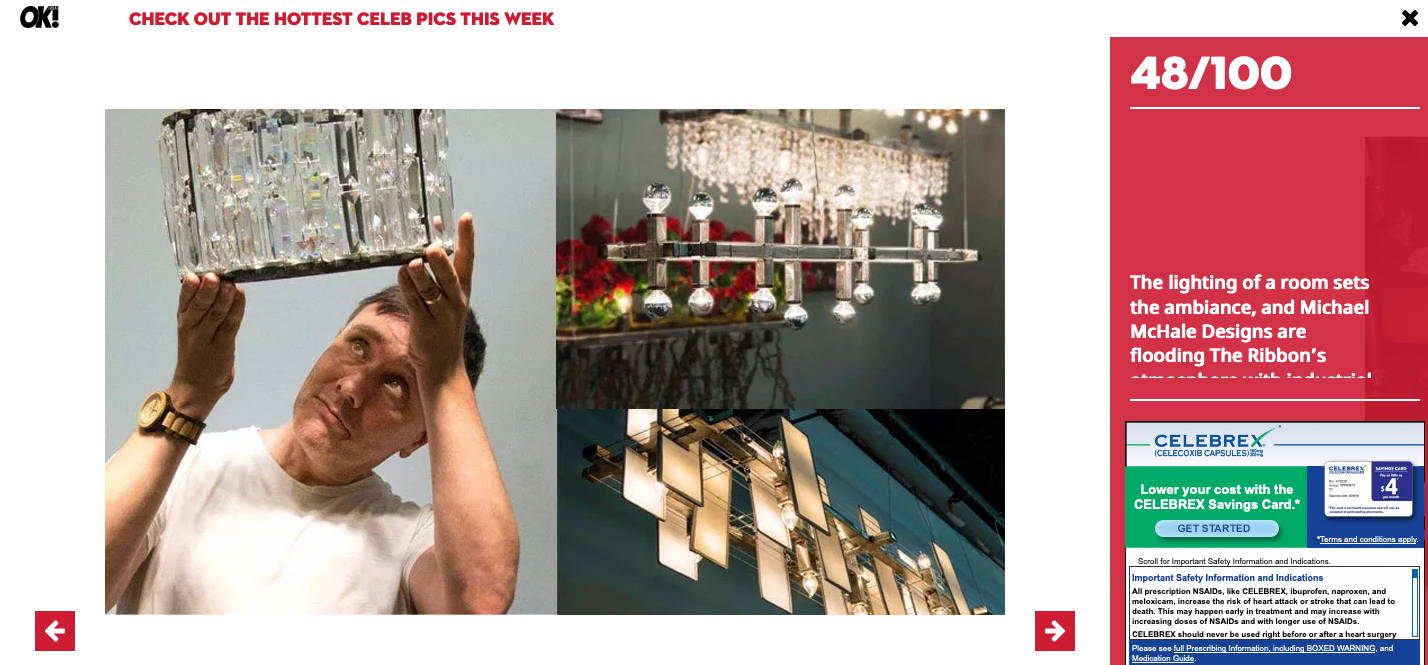 Celebrity of the Week #48: Michael McHale
"The lighting of a room sets the ambiance, and Michael McHale Designs are flooding The Ribbon's atmosphere with industrial glamorous aesthetic. The recently opened restaurant boasts over a dozen of his lighting fixtures, including a number of ostentatious Tribeca Collection Banqueting Chandeliers descending over the bar and extraordinary custom sconces brandishing the women's bathroom.
Forgoing his original lifestyle choice of "adjunct creativity" as an entertainment lawyer, Michael McHale had a "late bloom" of creativity, and started Michael McHale Designs in his 40's after 15 years in the law. His artistic purpose is to demonstrate what if capable of beauty when considered properly, and he is doing so with the ready-made, affordable Tribeca Collection, the waterproof Outdoor Collection, and the eco-friendly, bio-based, cutting-edge-technology-based 3D Printed Light Collection. Even more, the upcoming, genre-changing, shape-shifting Matrix Collection will further facilitate his lighting revolution.


Michael McHale Designs' abstract, innovative chandeliers have been illuminating the world since its inception in 2007. They've been featured in (very recently) The Wall Street Journal, The New York Times, Dwell, Interior Design Magazine, New York Magazine, and so many more. His creations have adorned the ceilings of the American Express VIP Room at New York Fashion Week, fashionable Moscow coffee shops, nightclubs, as well as the homes of taste makers, senators, and movers-and-shakers all over the world. There's even a Harley-Davidson showroom."
The Pipes and Hoses That Got Lost In the Jewelry Box
"Chandeliers made out of plumbing pipe? What would Louis XIV have thought? Actually, given their playful and original contrast of dripping crystals and muscular pipes, he might have been gone for them in a big way.

A former entertainment lawyer who grew up in Detroit and got his graduate degree at Oxford, Mr. McHale, 41, got into design by happenstance: shopping for a chandelier for his Brooklyn Heights apartment, he could find nothing he liked. "The materials just sort of struck me as, you're not getting very much," he said. "Molded plastic and Mylar in kind of an interesting shape, a light bulb and a bit of electrical cord for $900. I remember being disgusted and thinking I could make it more interesting."

A few weeks later when Mr. McHale was in a hardware store, he passed a section of brass pipes, and inspiration struck. Armed with a book on wiring, a pipe wrench and a pair of needlenose pliers, he created a four-bulb chandelier, with clear crystals and a strong brass exoskeleton."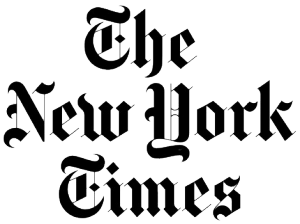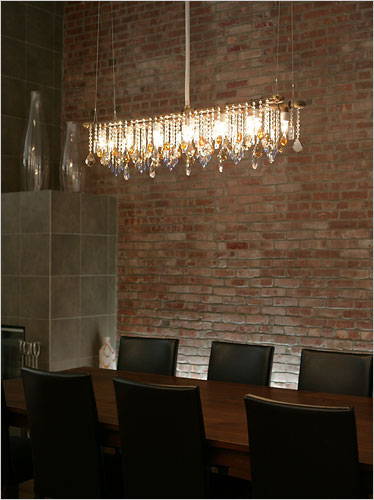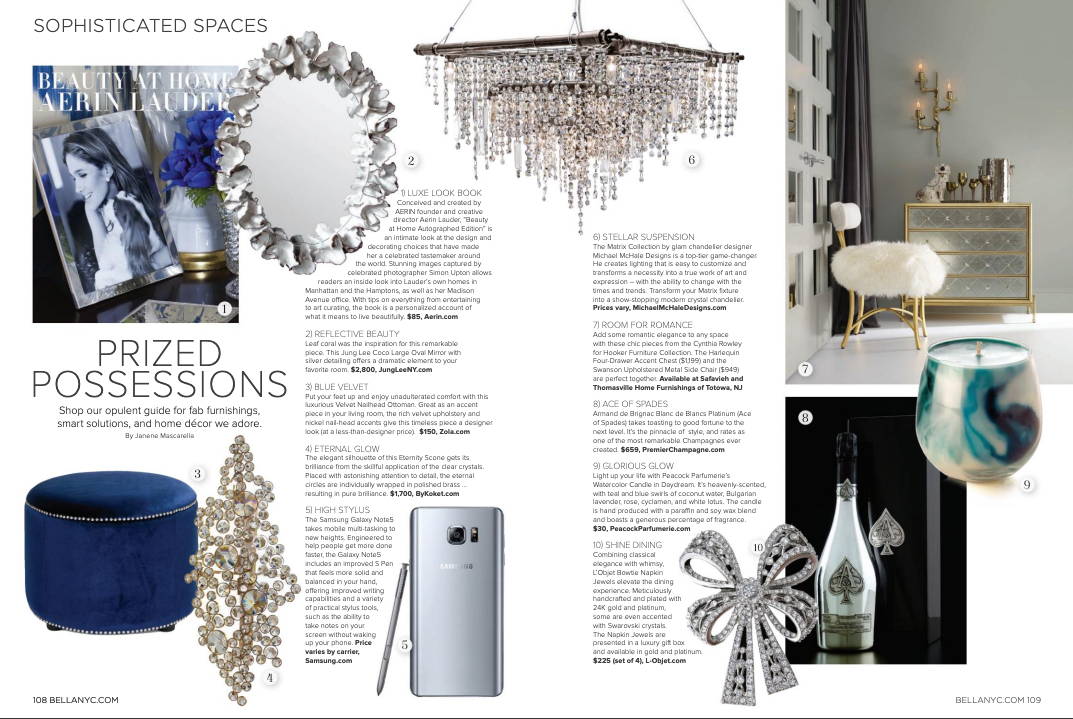 "The Matrix Collection by glam chandelier designer Michael McHale Designs is a top-tier game changer. He creates lighting that is easy to customize and transforms a necessity into a true work of art and expression - with the ability to change with the times and trends. Transform your Matrix into a showstopping modern crystal chandelier. Prices vary. MichaelMcHaleDesigns.com."

Urban Profile: Chandelier Designer Michael McHale
"When I met chandelier designer Michael McHale for coffee one early and cold morning at La Colombe in Soho, one of the first questions out of my mouth was "How did you meet Tom Colicchio?" Mr. Colicchio features prominently as an endorser of Michael McHale Designs; and, as a huge Top Chef fan myself, I had to know what brought the two together. The story, I learned, started as a brief online correspondence with Mr. Colicchio's wife's sister, which turned into a successful friendship between two very creative individuals.As Michael McHale sees it, every luxury brand has a story behind it. Customers aren't just buying the product, they are buying the individual history. For Michael McHale Designs, the story, like the product, is one of transition and reinvention, as he calls it "The re-purposed lighting of a re-purposed lawyer."
In early 2007, Michael McHale was an entertainment lawyer, "doing the legal work of creative people," when a search for a lighting fixture left him feeling less than inspired. While most of us might have kvetched and kibitzed, McHale took the matter into his own hands—literally—and set about designing an entirely new type of chandelier. His pieces combine repurposed piping materials with fine crystal, for a high-low silhouette that are anything but ordinary.It could have ended with a single beautiful piece, but McHale saw an opportunity to develop his design into a business and bring some creative energy back into his own life. Now the company boasts three distinct lines. The Tribeca Collection is the lowest price point and most popular line, featuring black pipes and hung crystals that are all ready-made. Custom pieces fall under the Industrial Collection, which include a billiard and corner chandelier. The Bryce Collection is the highest-price point and features McHale-designed hardware that references the original industrial influence.Growing a small business is never easy, particularly during "the great recession", but McHale says that his greatest challenge is being his own boss. As any freelancer knows, self-motivation and discipline are key to being successful.

For McHale, finding a business partner is also key, someone who has strengths where the other has weaknesses, and someone who is willing to form a design partnership.With an eye towards the future, Michael McHale Designs recently re-launched its website and has several collaborations in the works. As McHale said "the time has now come to evolve" and I can't wait to see what he comes up with next."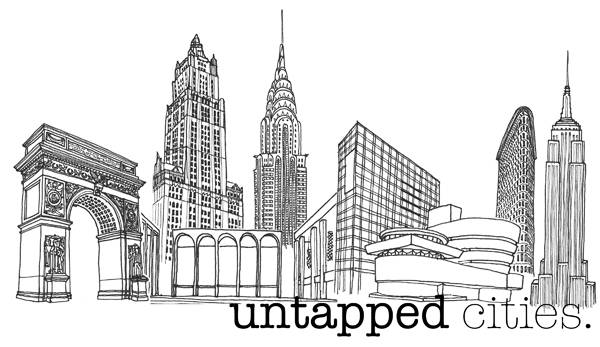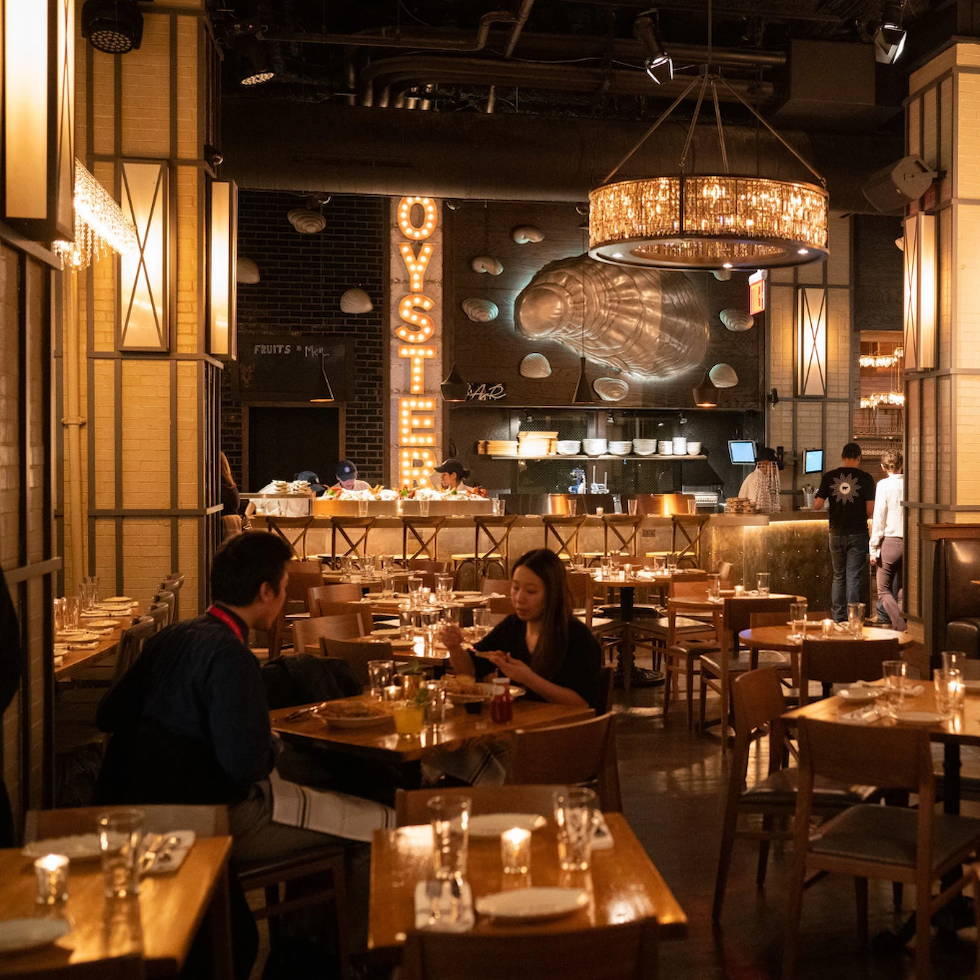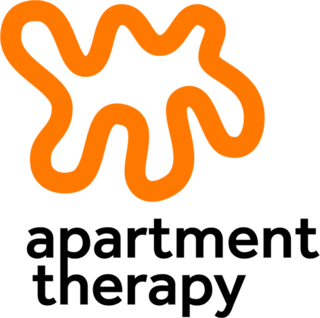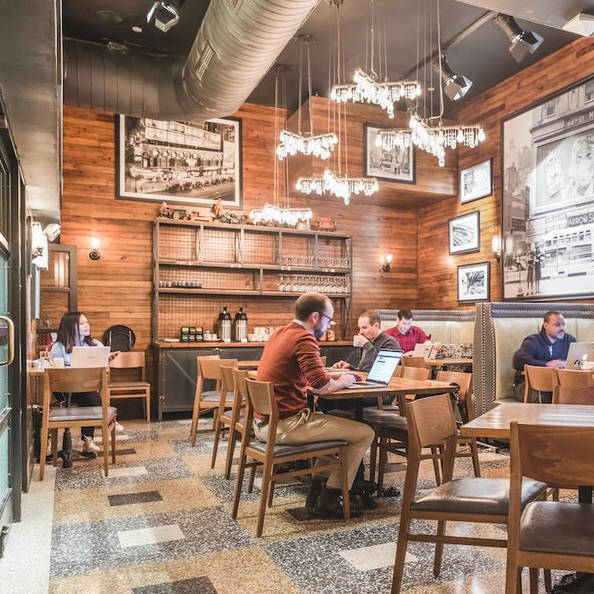 Michael McHale's Industrial Chic Chandeliers
With a base made out of pipe, the crystals on the Tribeca Collection X-Chandelier appear to hang especially delicately from the industrial tubing. With lights that add to the glimmer and shine, this is a piece that would be just as striking in a home as a statement piece or at a restaurant to create the ultimate mood lighting.

Michael describes them as "a triumph of symmetry and perfect for the center of rooms, or for hanging over round or square things."
Handmade in New York City, the product line features easy-to-install,ready-made pieces, as well as unique, custom works of industrial lighting art. McHale's work has been featured in dozens of design /lifestyle publications and blogs, and hangs in the homes of tastemakers around the world. To see more Michael McHale Designs, visit his website.

MICHAEL McHALE CHANDELIERS

Former entertainment lawyer-turned-lighting designer Michael McHale creates chandeliers that are as much about structure as they are shimmering crystal. Born from the seeds of a DIY project, Michael McHale Designs is drafting a new vision for the chandelier, utilizing such rough and ready materials as patinated brass pipes and fittings, refrigerator bulbs, and appliance tubing in concert with the finest crystal available. The effect is at once jarring and oddly beautiful.Cool Hunting had an opportunity to ask McHale about his unique approach to lighting design and where his business is headed.What lead you from practicing law to designing chandeliers, of all objects?Complete serendipity. I doubt that, before a few years ago, I had ever devoted one thought to chandeliers one way or the other. It's funny how life unfolds. I walked into a design store a few years ago to buy a nice light fixture for my home and I thought that what they had looked a bit cheap, a bit flashy and they didn't seem to be about anything. I left the store with the same feeling you get when you see a bad movie, "I could have done a better job than that!" So it all started as a craft project that turned out to be infinitely more interesting than I could have imagined.

The blend of common building materials with glitzy crystal is a rather unique approach to the traditional chandelier, an object historically viewed as a status symbol. Was this a conscious choice to subvert the classical typology, or more a decision based on practicality? Both. The original decision on materials was made because those materials were what was available to me. I didn't have access to a factory and I didn't weld. Once the first piece was made I realized that I had created something far more interesting than I had planned. Contrast turned out to be the point. The piece used these very common materials which normally reside in the service areas of our built environment, and which we are trained to ignore. Celebrating those materials in something like a chandelier ended up being a really interesting and powerful provocation to our conventional ideas of beauty and status.
On your website you mention that many of the materials are reclaimed and that you've made effort to acquire fittings from Katrina building sites. What role does adaptive reuse play in your designs and fabrication processes?To tell you the truth, we began using reclaimed material from building sites less because of the green aspect of recycling and more because their patinas and histories fit the aesthetic better. The idea was to make these lighting fixtures a celebration in contrast, and that required the industrial part to be very industrial looking and the glam part to be as sparkly and chic as possible. We've since received several designations since as makers of environmentally responsible products—which is great, but was to a certain extent incidental.Until recently, the chandelier was viewed as a stuffy lighting object, more suited to a bygone era. How would you explain its resurgence in popularity?To some extent, I think that technology played a part—optical fiber and LED lights allowed the most fanciful creations to be illuminated. That doesn't explain the popularity of Michael McHale Designs, of course. We use things like low-wattage refrigerator bulbs and are decidedly low-tech. It may be for no other reason than the fact that chandeliers can be really, really beautiful.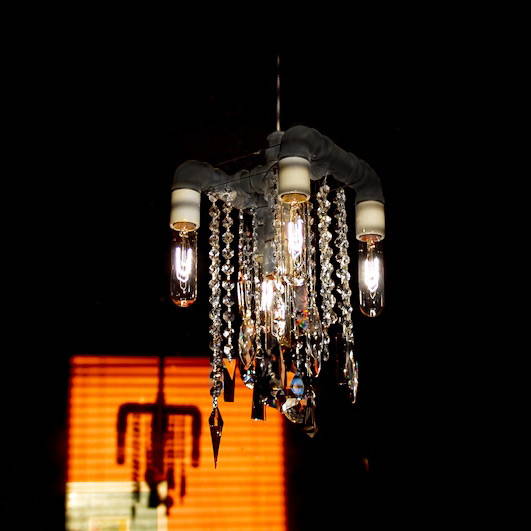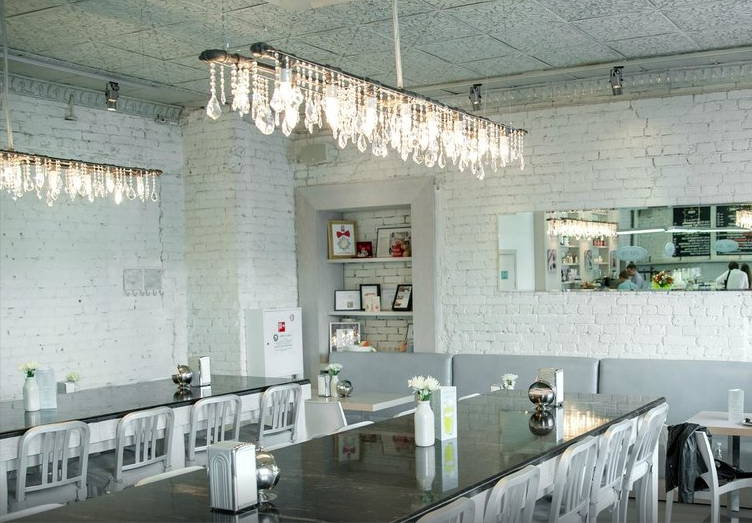 These chandeliers have already made the internet-rounds but I'm loving them too much not to share. These Brooklyn-made chandeliers from Michael McHale combine my favorite elements: something a little industrial meets something majorly glam (they remind me of a more industrial version of the cellula chandelier).

First Look: Pipe Dreams by Wendy Goodman

"What do an industrial pipe and a piece of crystal have in common? I trekked out to Greenpoint to find out. I arrived at entertainment lawyer turned designer Michael McHale's studio-slash-lab on Greenpoint Avenue and saw how he morphs lowly plumbing pipes into dazzling chandeliers dripping with crystals.

McHale's design career started with the simple frustration of not finding any light fixtures he liked for his own apartment. His "aha!" moment was at hardware store when he realized that not only did he like the utilitarian look of the pipes, but standard pipe parts and lighting fixtures actually fit together. In other words, you can screw a light bulb into a pipe opening.Case in point: These standard pipes are in the process of becoming light fixtures that will be part of McHale's Raw Collection, shown at the Architectural Design Show.

McHale was working on this 42-inch hanging fixture, part of the Raw Collection, during my visit. McHale's Raw Collection Chandelier is the canvas framework on which designers and artists can express their vision.

For McHale, finding a business partner is also key, someone who has strengths where the other has weaknesses, and someone who is willing to form a design partnership.With an eye towards the future, Michael McHale Designs recently re-launched its website and has several collaborations in the works. As McHale said "the time has now come to evolve" and I can't wait to see what he comes up with next."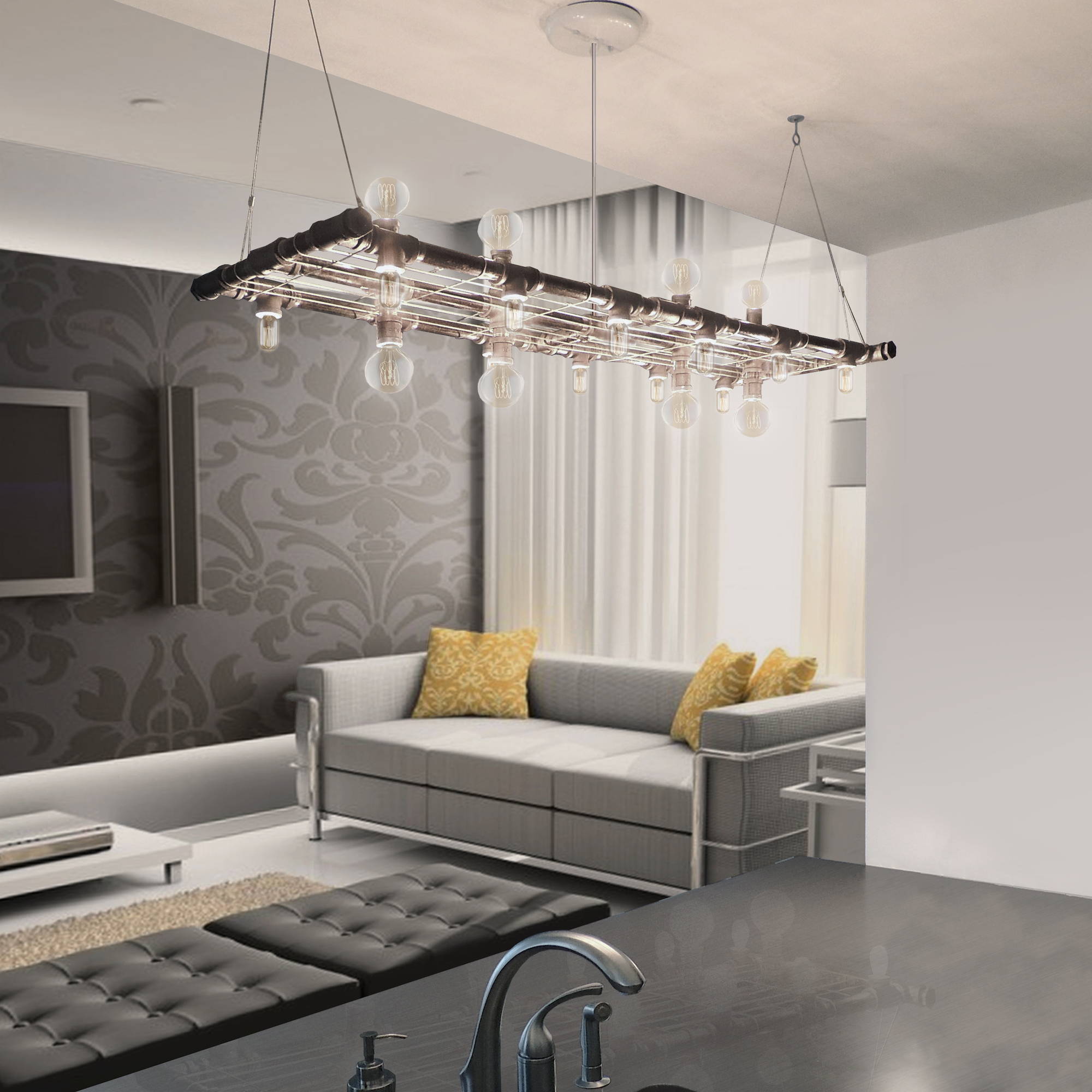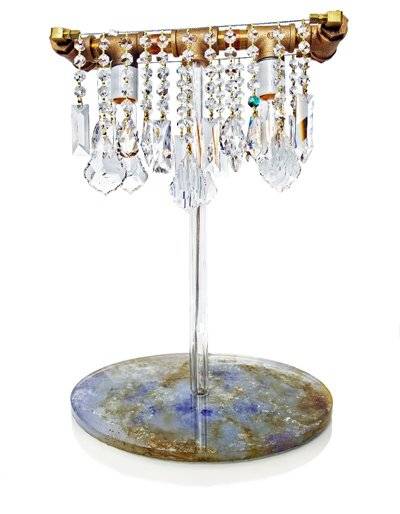 Michael McHale may be the first designer to juxtapose Swarovski crystal with industrial piping. A pioneer of the deconstructed chandelier, who brought the medieval classic to the 21st century, has added a delightful tweak—a table lamp.The lamp is composed of reused industrial piping and both teardrop and circular crystals—Swarovski, if you wish—dangling from thin chains all around the base. Bulbs sometimes have exposed filaments; some of his chandeliers feature ovular refrigerator bulbs. The lamp comes in two-bulb and four-bulb iterations.For those who love the chandelier but don't have the place (or the ambition) to install it, this is the perfect medium. And judging by their success, this is the way many are thinking—by the time of a recent opening in Soho's Desiron Gallery, his lamps had already quickly sold out.