PIPE AND CRYSTAL LIGHTING
(...what we are famous for)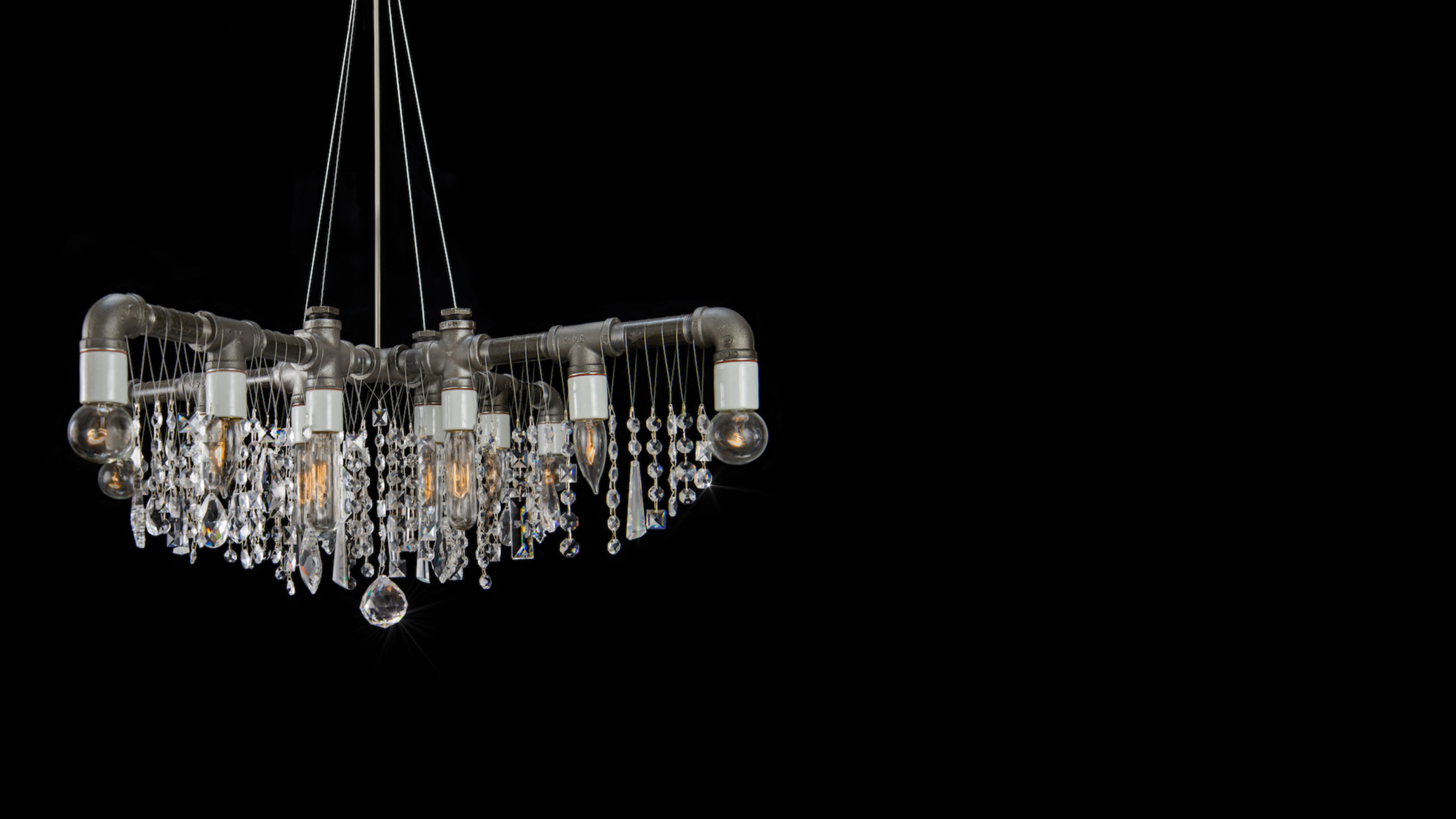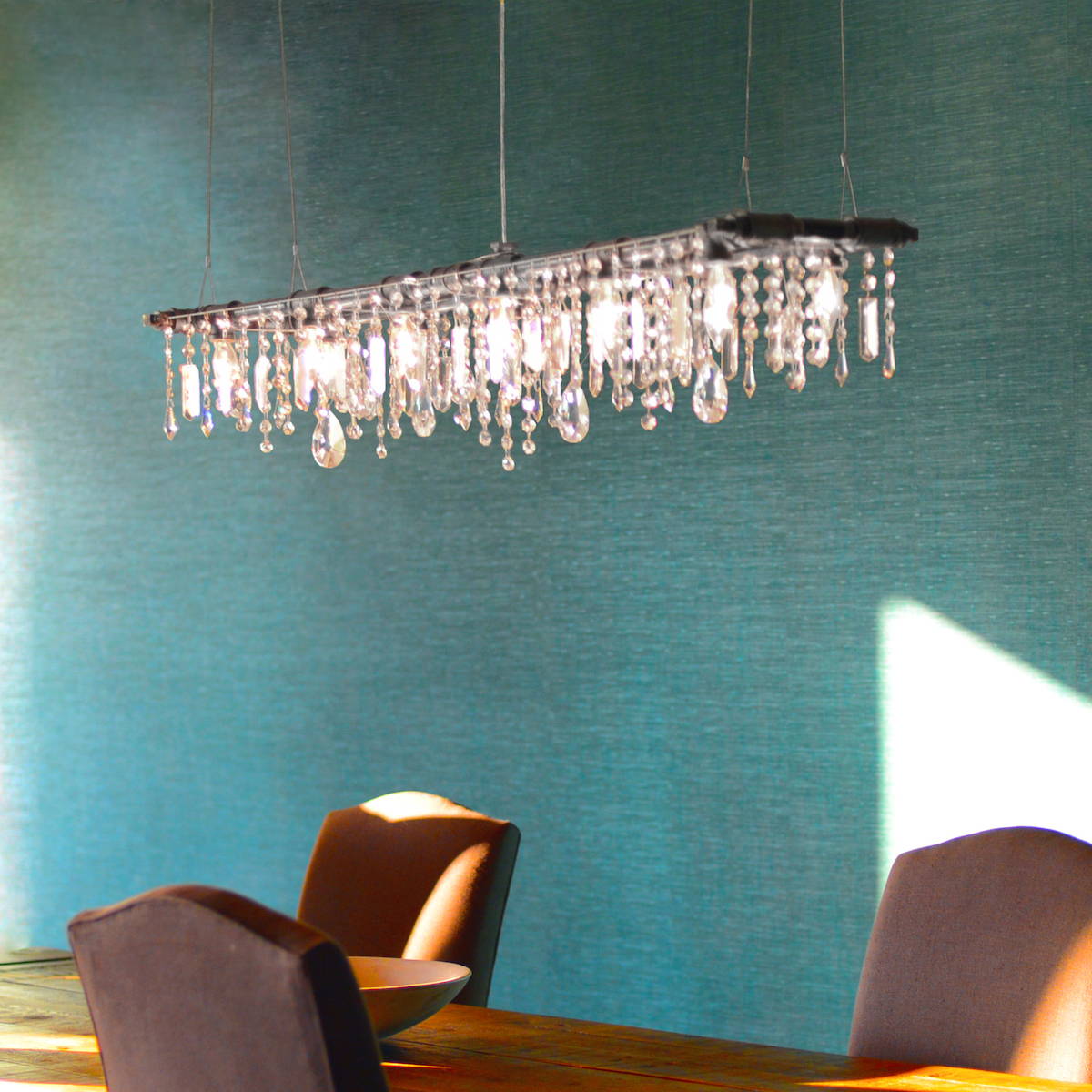 FIRST:

Your guests see your chandelier and are immediately charmed.

"I love it!" You will get that a lot.

SECOND:

They take a second look. They draw closer...

"Wait a second - is that made out of what I think it's made out of??"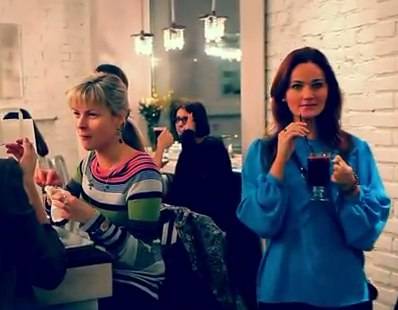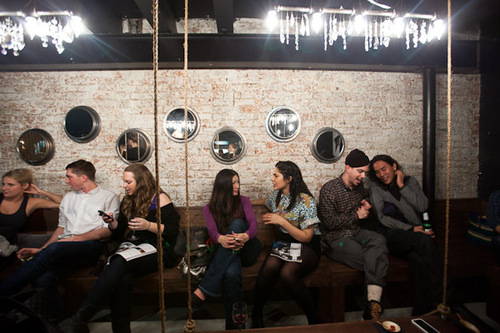 THIRD:

You hear something like "OMG - of course!" They get it. They realize that this is more than a chandelier. It is a sophisticated statement about the beauty of ordinary things.
Your MMD light will invoke thought and contemplation on a number of subjects:

FORMAL vs INFORMAL
ROUGH vs SMOOTH
MASCULINE vs FEMININE

MMD Pipe and crystal chandeliers, lamps, pendants, and sconces use the disciplined geometry of these century-old forms to create muscular structures which feel familiar yet are completely new.We do what no other company does: we take the time to make sure that the contrasting elements of our fixtures are present in equal measure. :

And unlike many light fixtures made of found, reclaimed, or upcycled materials, the fittings and pipes we use work so perfectly for the purpose we have adapted them for, you could be forgiven for thinking that the components of MMD fixtures were made just for that purpose.
This truth insulates our designs from becoming kitsch -- they are as relevant and fresh today as the day they were designed.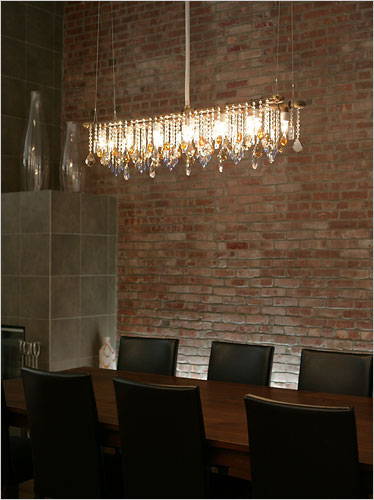 We have two separate collections for our Pipe and Crystal lights
Our starter collection of lights. They all consist of half-inch black steel gas pipes and good quality gem-cut crystal
This is our step-up collection. Everything is a little bigger and a litter fancier. This collection features larger gauge pipes, porcelain E-26 sockets for maximum bulb chois, superior-grade gem-cut crystal, and customization options for size and finish. Swarovski crystal is available in this collection as a custom upgrade.

Explore The Tribeca

Collection

Explore The Industrial

Collection