POWER OVER ETHERNET (POE) DECORATIVE LIGHTING
Power Over Ethernet (or "PoE") has become an increasingly popular electrical standard for new commercial and hospitality constructions. Instead of standard 110/220 volt wiring, low voltage ethernet cables provide power to everything.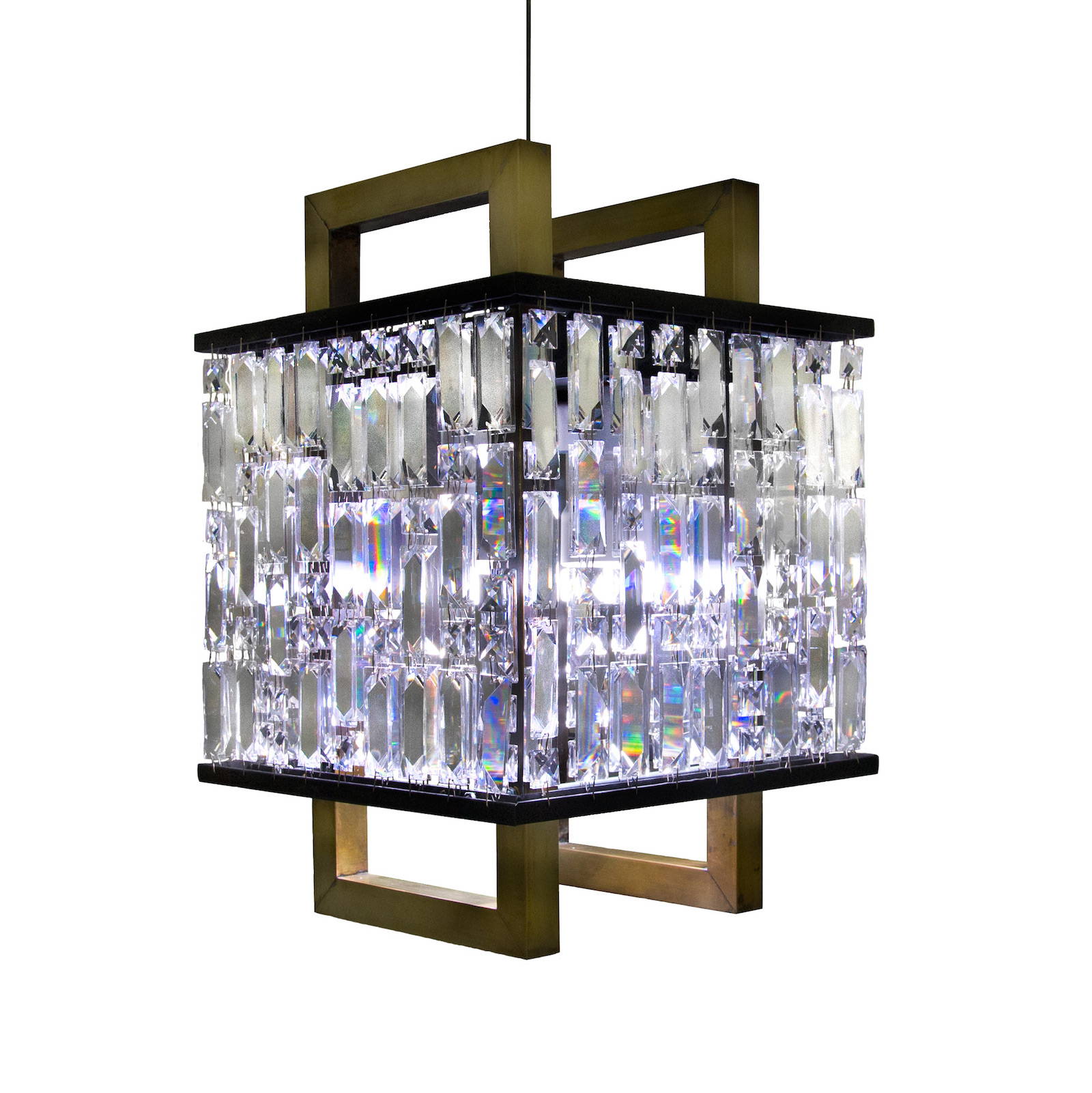 But this system can only work for PoE-ready appliances and devices. Up until now, there hasn't really been much in the way of PoE decorative lighting.
Michael McHale Designs is pleased to announce that we have adapted our innovative Bushwick Collection of chandeliers, pendants, and lamps specifically for PoE use. These gorgeous glitterbox lights are designed to contain technology onboard, and are therefore ideal for PoE adaptation. When ordering, please let us know your PoE voltage requirements, and we will deliver fixtures to you which will be plug-and-play. Just plug in the attached ethernet cable and you are ready to go.
POWER OVER ETHERNET MEETS HIGH-END LIGHTING DESIGN
For years, Michael McHale was a pretty creative guy stuck in a fairly uncreative profession. He was an entertainment lawyer specializing in international television formats. But after years of drafting format licenses for shows like Who Wants to be a Millionaire? and The Weakest Link, he realized that his creative itch wasn't being scratched. All that changed in 2007.