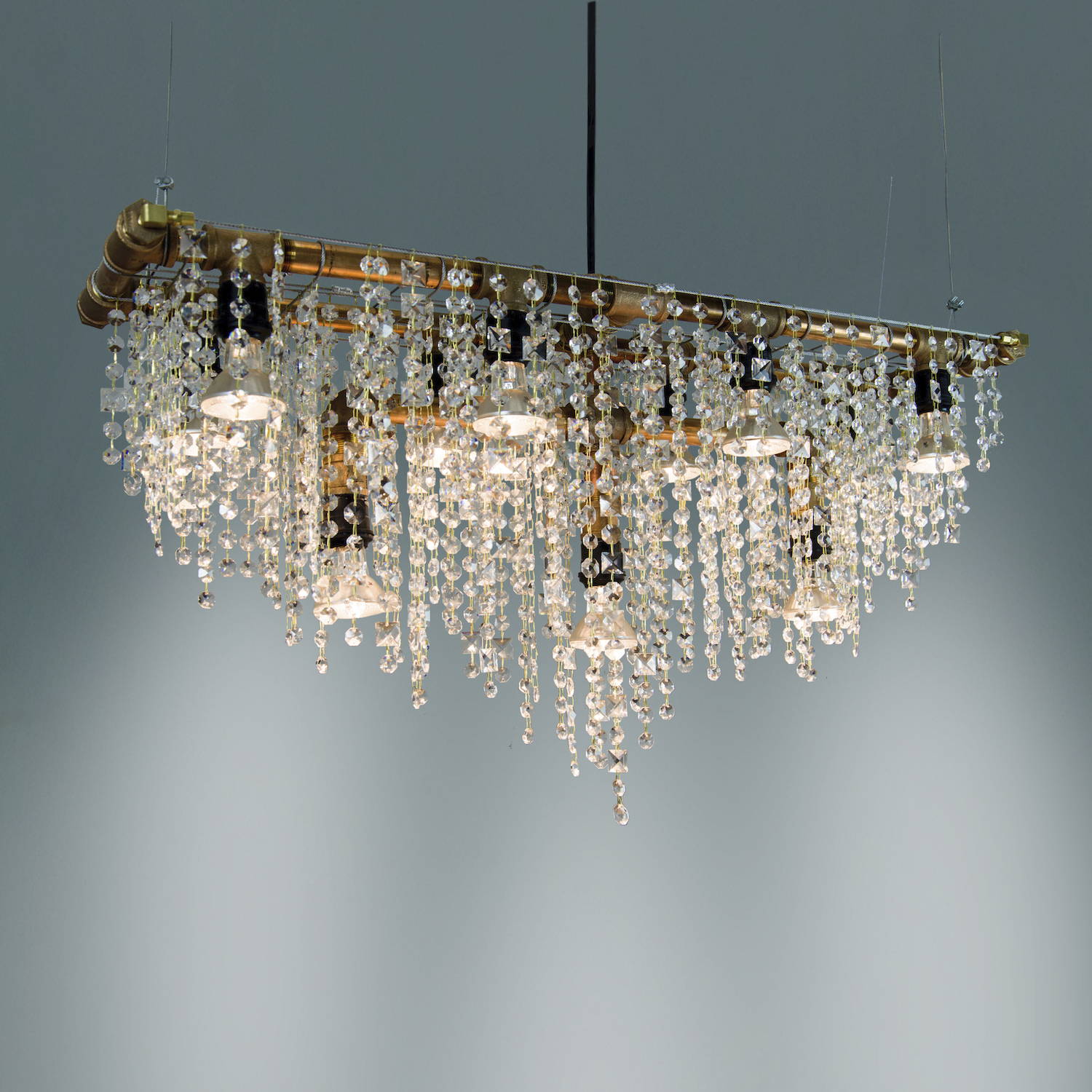 Our Greenpoint, Brooklyn studio is pretty small, and when we have fixtures in-house taking up space, we are highly motivated to find them a new forever home.
In order to do that, we list the fixtures below and offer them for 30% off retail price, and then ship them out quickly on a first-come-first-serve basis.
To order a Studio sample, click on any of the fixtures before and during checkout enter the code STUDIOSALEBROOKLYN during checkout to receive 30% off.
If it's listed here, that means that we have only one or two in stock. If the code doesn't work, that means that someone got there before you and we haven't had time to update the page. So if you are interested in saving money for any of the lights below, act soon.
TIME SENSITIVE: USE CODE STUDIOSALEBROOKLYN
TO RECEIVE 30% OFF THE PRICE LISTED BELOW
For years, Michael McHale was a pretty creative guy stuck in a fairly uncreative profession. He was an entertainment lawyer specializing in international television formats. But after years of drafting format licenses for shows like Who Wants to be a Millionaire? and The Weakest Link, he realized that his creative itch wasn't being scratched. All that changed in 2007.