TESTIMONIALS, REVIEWS, & PRESS


"Our McHale chandelier literally elicits gasps of admiration from people who see it for the first time. The mix of elegant and industrial fits our loft and our lives perfectly."
Nicole Boxer is a film producer, Washington insider, co-host of the podcast The Boxer Podcast, and one of the only people ever to have been married in the White House.

"When we decided to renovate our Capitol Hill kitchen, I knew the center of attention would be a fantastic, light fixture located above our island. I had seen a breathtaking fixture while visiting New York, and for a couple weeks, I couldn't stop thinking about that beautiful chandelier. I had to have it. Thankfully, I tracked down Michael's website. Then, in fact, I bought two. My kitchen is bright white, with clean lines. Michael's design screams cool and sexy, unlike most things about Washington DC, and added an industrial touch. An extra bonus for my family: when the sun sets through our kitchen window and catches the light of the crystals, it casts a multitude of happy rainbows throughout the room. Thanks Michael, we love your work."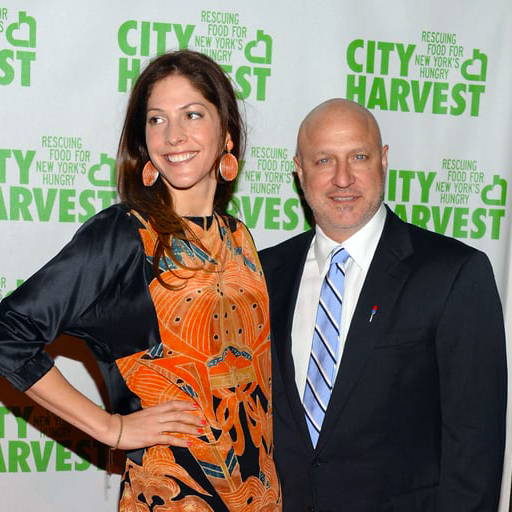 Tom Colicchio is a chef, author, proprietor of Colicchio and Sons, amongst other restaurants, and star of 2019 Emmy Award nominee Top Chef. Lori Silverbush is a writer, documentarian and producer of, most recently, A Place At The Table.
"Our McHale Industrial Collection Banqueting Chandelier literally elicits gasps of admiration from people who see it for the first time. The mix of elegant and industrial fits our loft and our lives perfectly."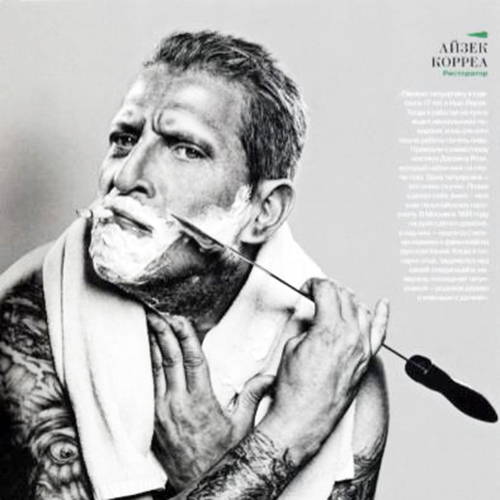 Isaac Correa is a renown international restaurateur.

"I first saw Michael's lights in New York City and I fell in love with them. I liked them so much I decided to contact Michael personally to discuss the possibility of him designing the lighting for my upscale Moscow cafe. Although we have a lot of things that stick out. Michael's pendants and sconces are the rave. Everyone loves them and getting them is a decision I will never regret."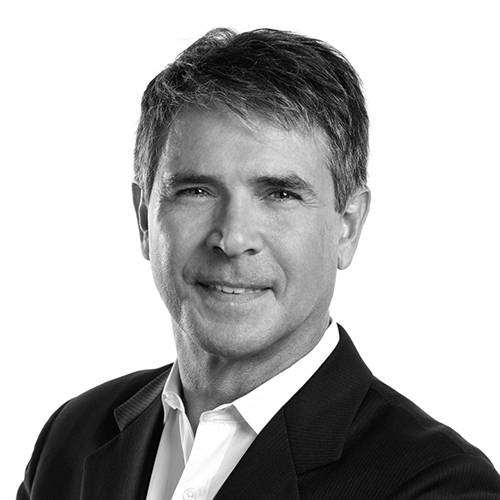 Jon J. Moses is a tech entrepreneur and founder of, amongst others, Take-Two Interactive Software.

"Industrial Collection Banqueting Chandelier is the perfect centerpiece of our loft, as it is at the confluence of the industrial brick, walls, tin ceilings and wood pillars and our contemporary finishes. As it hangs below a skylight it throws off the most beautiful colors which delight our kids in the early morning. It's absolutely my favorite piece in our home."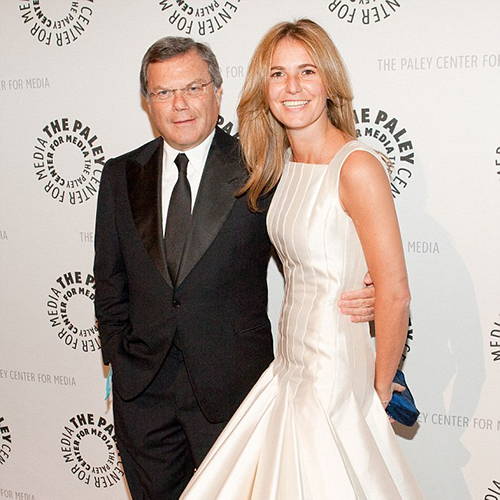 Lady Cristiana Falcone-Sorrell is an economist at the World Economic Forum and board member of Viacom, Tufts University, and Revlon, amongst others.

"We have two McHale Chandeliers in our New York home. We appreciate the innovative qualities of both these pieces very much. While they are without a doubt fine examples of modern design, they both fit in beautifully in our 100+ year old living room."