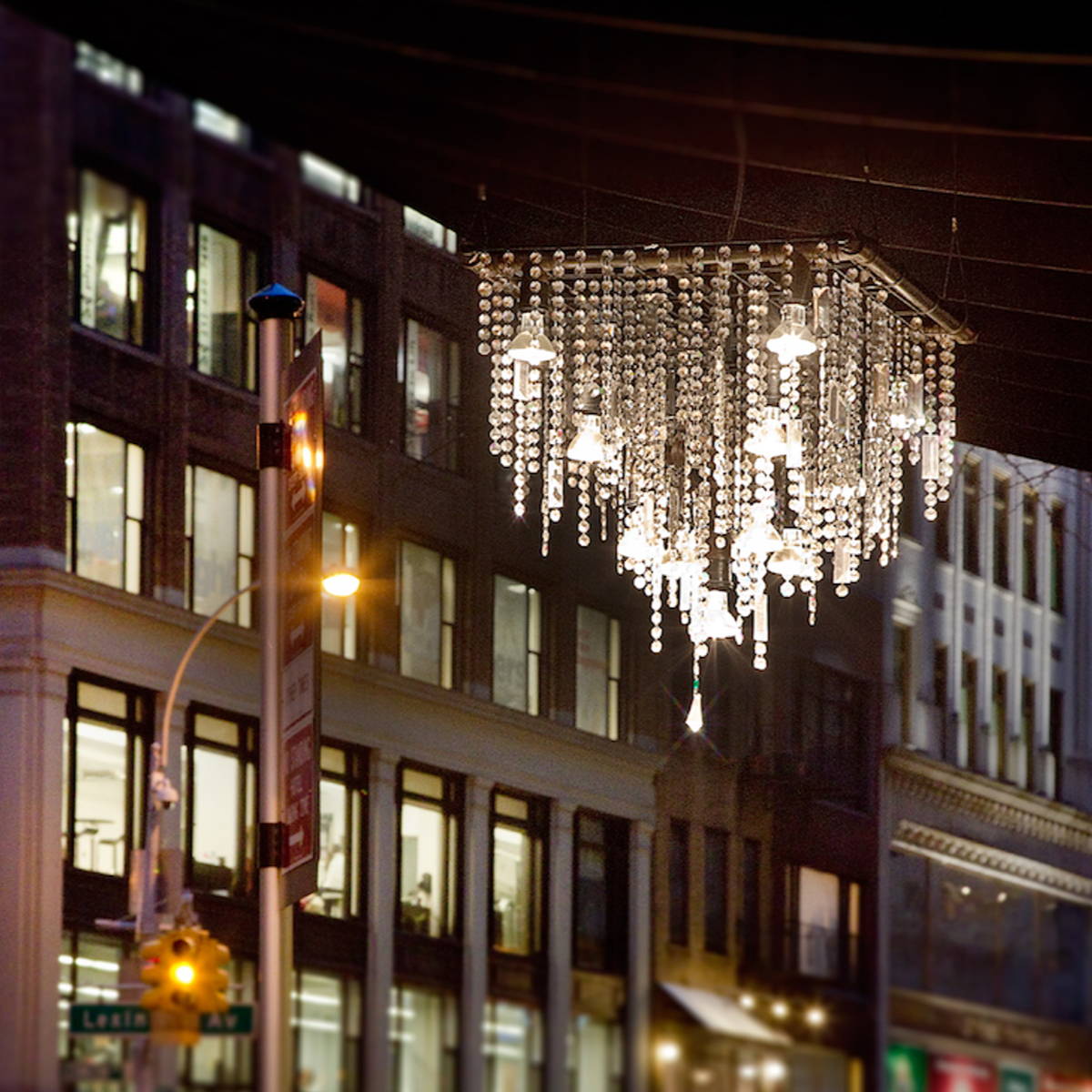 The Outdoor Collection is a special collection of lighting designed to be hung outdoors - on a porch, in a portico, near the pool.
These outdoor chandeliers feature indoor/outdoor rubberized sockets -- made for damp locations -- and mini-floodlights. They will make any outdoor space extremely special. The crystal will catch the sunlight and dazzle your guests with displays of refracted color.
An outdoor chandelier in front of your business can become an important landmark and gathering point for potential customers. Everyone is primordially attracted to sparkle.
SHOP THE OUTDOOR COLLECTION

For years, Michael McHale was a pretty creative guy stuck in a fairly uncreative profession. He was an entertainment lawyer specializing in international television formats. But after years of drafting format licenses for shows like Who Wants to be a Millionaire? and The Weakest Link, he realized that his creative itch wasn't being scratched. All that changed in 2007.