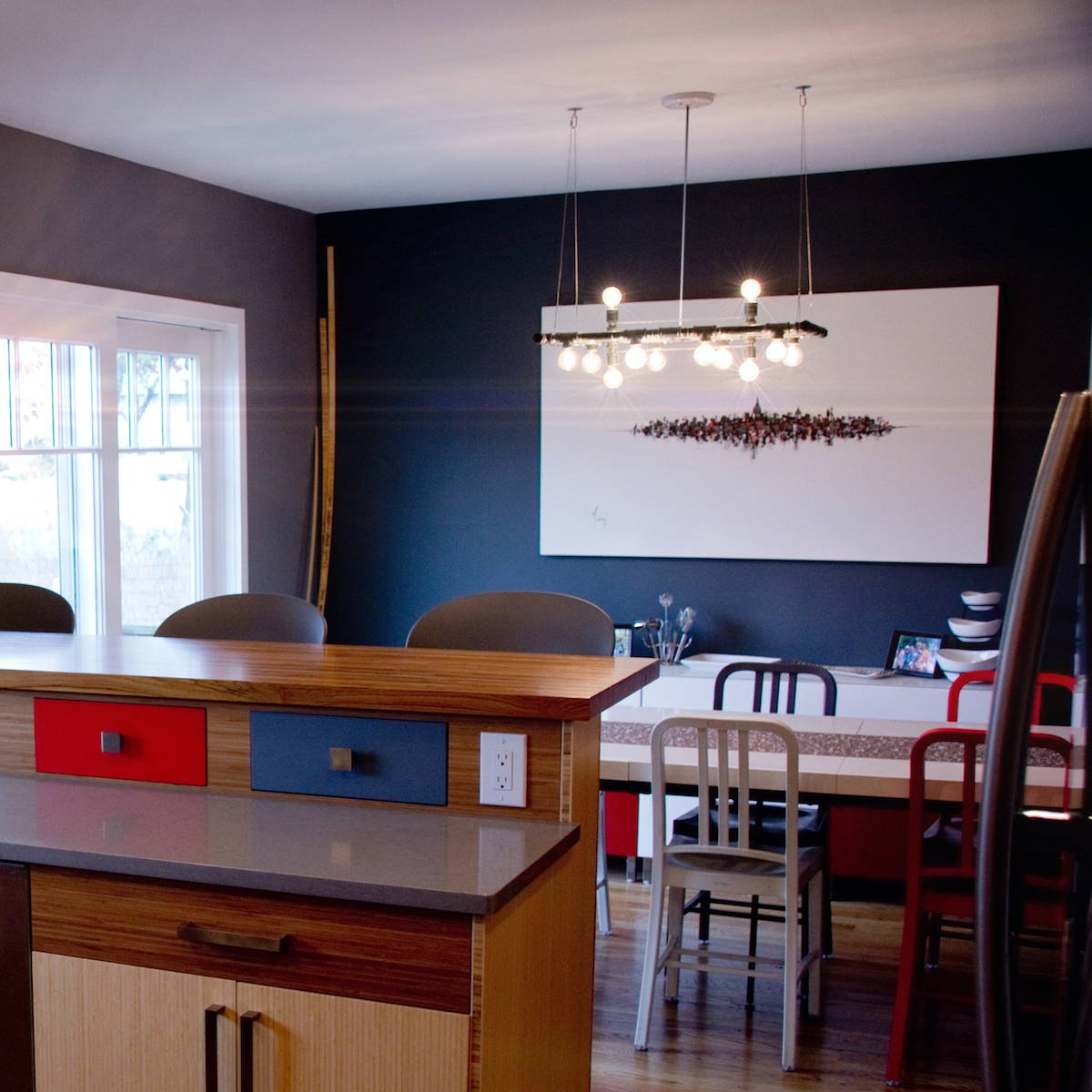 The Raw Collection is our collection of light fixtures made just from black steel industrial pipes and fittings. No crystal, no ornamentation, just raw gas pipe fittings and taught steel cables.
They are minimal, stripped-down, and unmistakably masculine. We make them as simple bar suspensions, to huge complex, double-decker centerpieces. Raw Collection light fixtures are perfect for man caves, wine bars, chill out rooms -- anywhere where industrial minimalism is what's called for.
Good crystal is worth it -- get yourself educated on levels of crystal quality buy reading our article on this topic here. Michael McHale Designs uses only high-quality, optically-pure gem-cut crystal which are guaranteed to be heirloom-worthy.
INDUSTRIAL STEEL PIPES & FITTINGS
We transform ordinary pipes and fittings into extraordinarily memorable chandeliers and linear suspensions. We get the balance between masculine and feminine, rough and smooth exactly right. This is lighting for sophisticated tastes.
For years, Michael McHale was a pretty creative guy stuck in a fairly uncreative profession. He was an entertainment lawyer specializing in international television formats. But after years of drafting format licenses for shows like Who Wants to be a Millionaire? and The Weakest Link, he realized that his creative itch wasn't being scratched. All that changed in 2007.