Look up. In the room you are in now.
The light fixture you see: What does it say to you? does it spark joy? Is it something you could have purchased 50 years ago?

If you are bored with your online lighting choices, you are in the right place

Why is contemporary lighting so dull?

For some reason, we always play it safe with our light fixtures. Maybe it's because electricity is scary.

Maybe it's because lighting seems permanent.

Whatever the reason, the chances are that the fixture in the room where you are reading this right now is a variation of something that was available fifty years ago.

Where's the boldness, the ingenuity, the message?

We think about lighting differently

MICHAEL McHALE DESIGNS treats lighting as an art form. We have been making INNOVATIVE, unique, heirloom-worthy, and show-stopping custom crystal chandeliers, pendants, sconces, lamps and linear suspensions in the USA since 2007. We see lighting as a means of expressing complexity and contrast. We think lighting should be be about something.

Our customers are obsessed. You will be, too.
Top Chef Tom Colicchio

with his Industrial Collection

Banqueting Chandelier

We believe that lighting is an underdeveloped art form,
with many avenues for creativity yet to be explored.

Here's how we work those angles:

MMD uses the simple geometry of rough gas pipes and fittings to create simple but intuitive light fixtures, and then drench them in high quality gem-cut crystal in exactly the right proportions to evoke an immensely satisfying.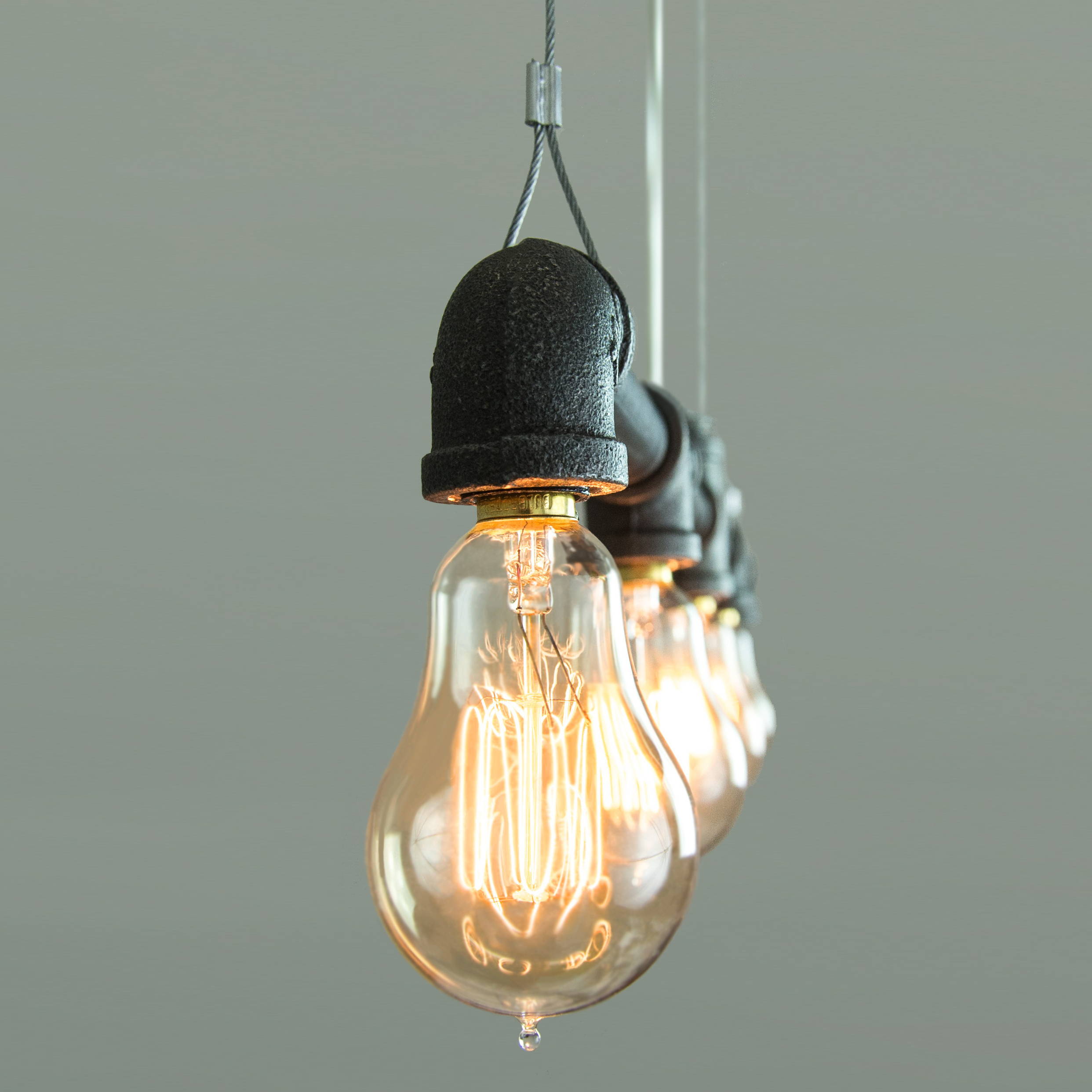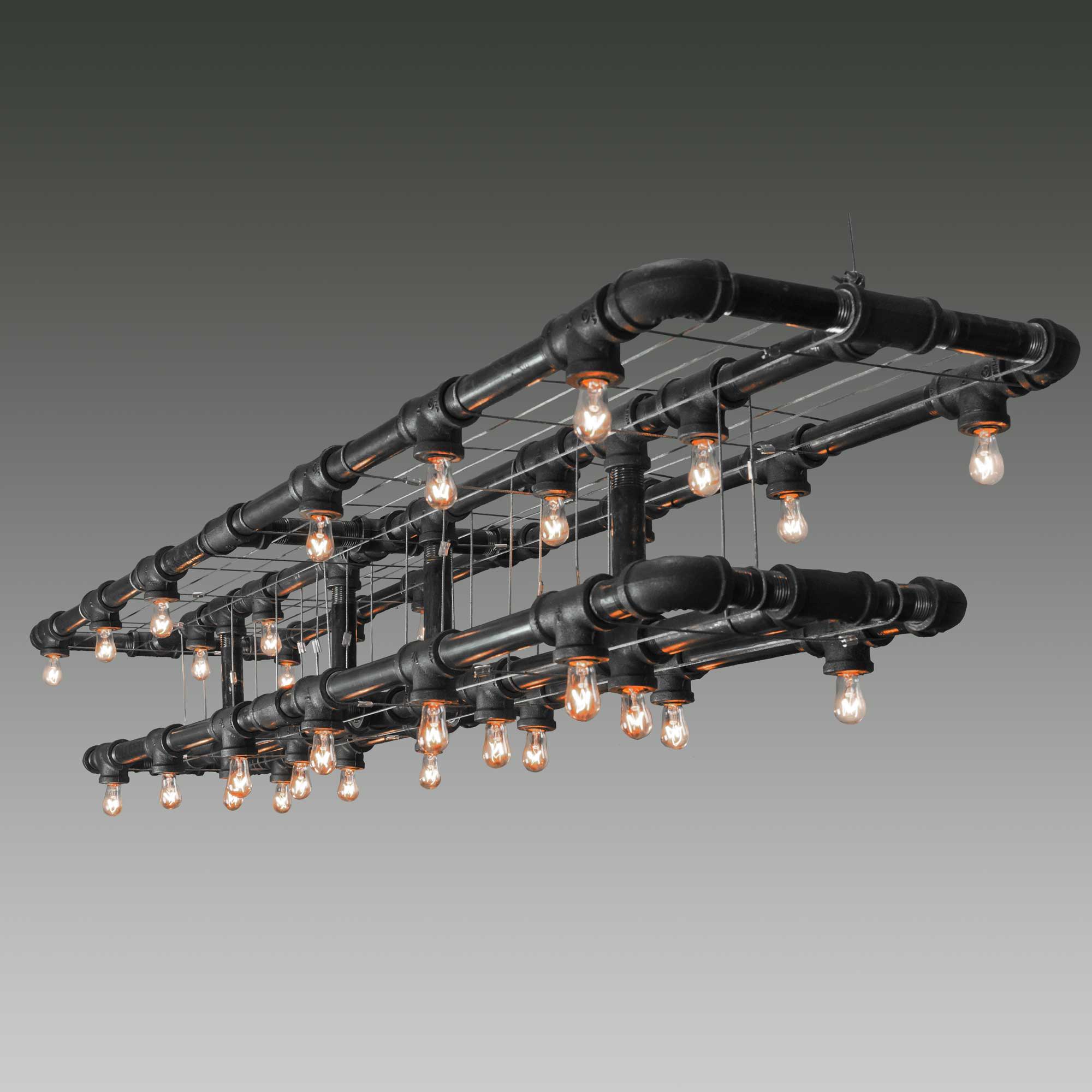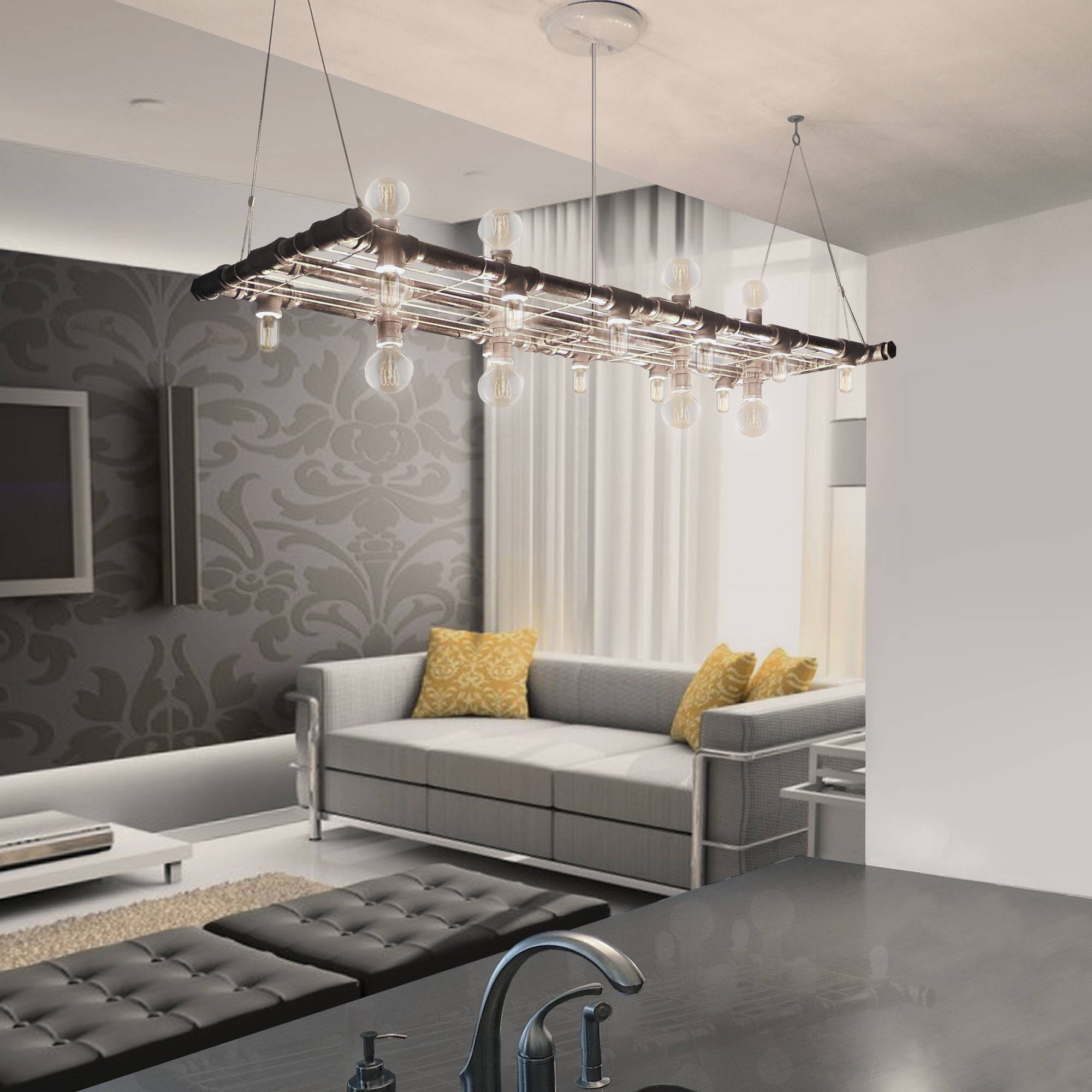 Crystal not your thing? We also have a collection of light fixtures and linear suspensions that have no crystal. They are 100% steel are stripped down, raw, and industrial. Not surprisingly, we call it The Raw Collection.

Handsome glitterbox pendants, lamps, and linear suspensions with (optional) Amazon Alexa onboard.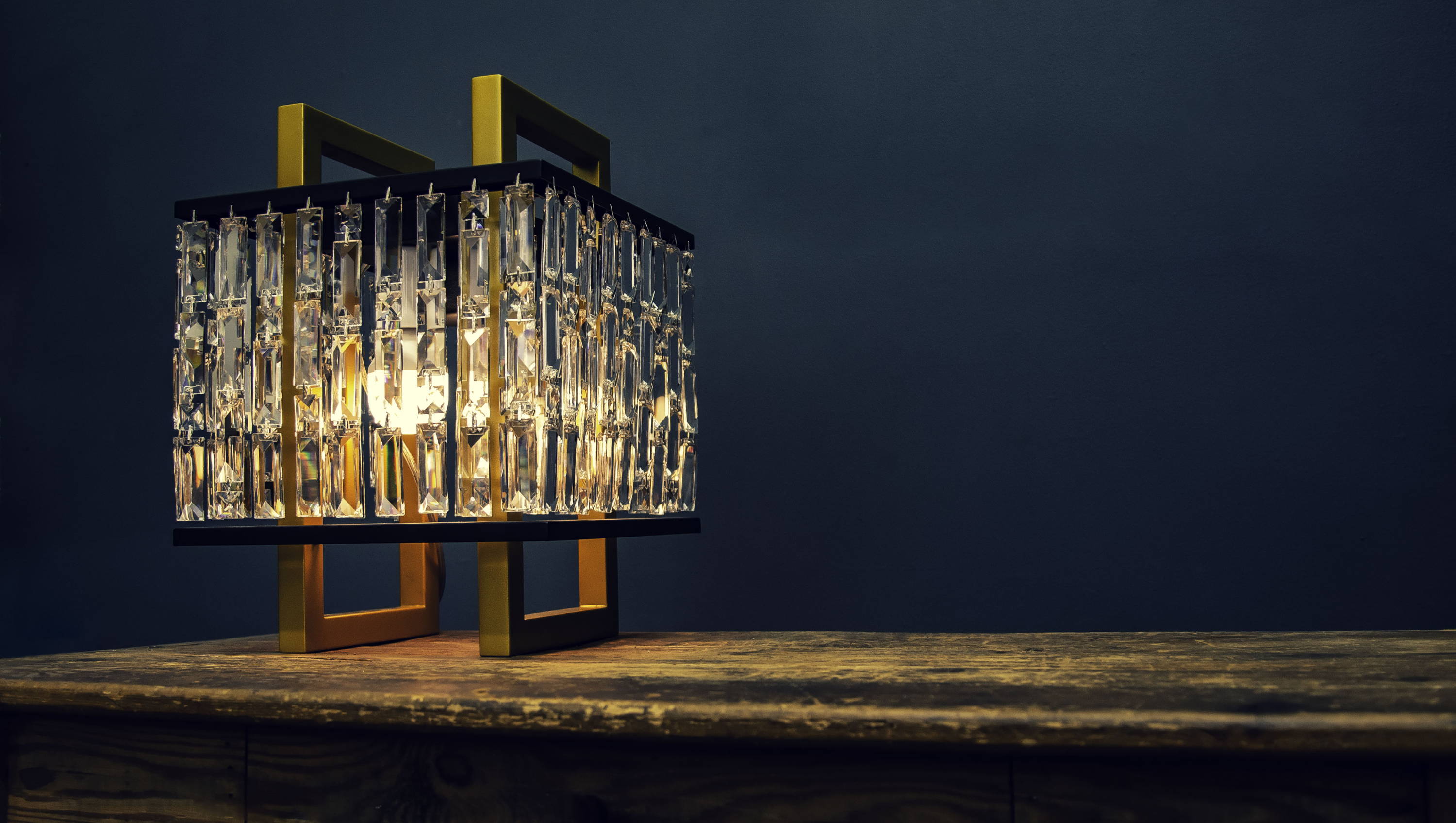 Modular, Changeable Decorative Lighting

Ever wish you could change your lighting like you change art on a wall, or change a wardrobe from one season to the next? Now you can with this big idea.

Start with one of our designs or your own.

We can work with your idea and make it a reality.