Artistic Industrial-Chic Chandeliers, Pendants, Sconces, Lamps, and Linear Suspensions handmade in New York City

For over a decade, Michael McHale Designs has been making lighting you've never seen before.
We make lights out of industrial plumbing and gas pipes, then bathe those masculine structures in top quality crystal for a mix of rough and smooth, masculine and feminine that is just right and immensely satisfying. Our upgrade collections feature pure Swarovski crystal.
THE MATRIX MODULAR LINEAR SUSPENSION
This fixture can look anyway you want it to
...(read more)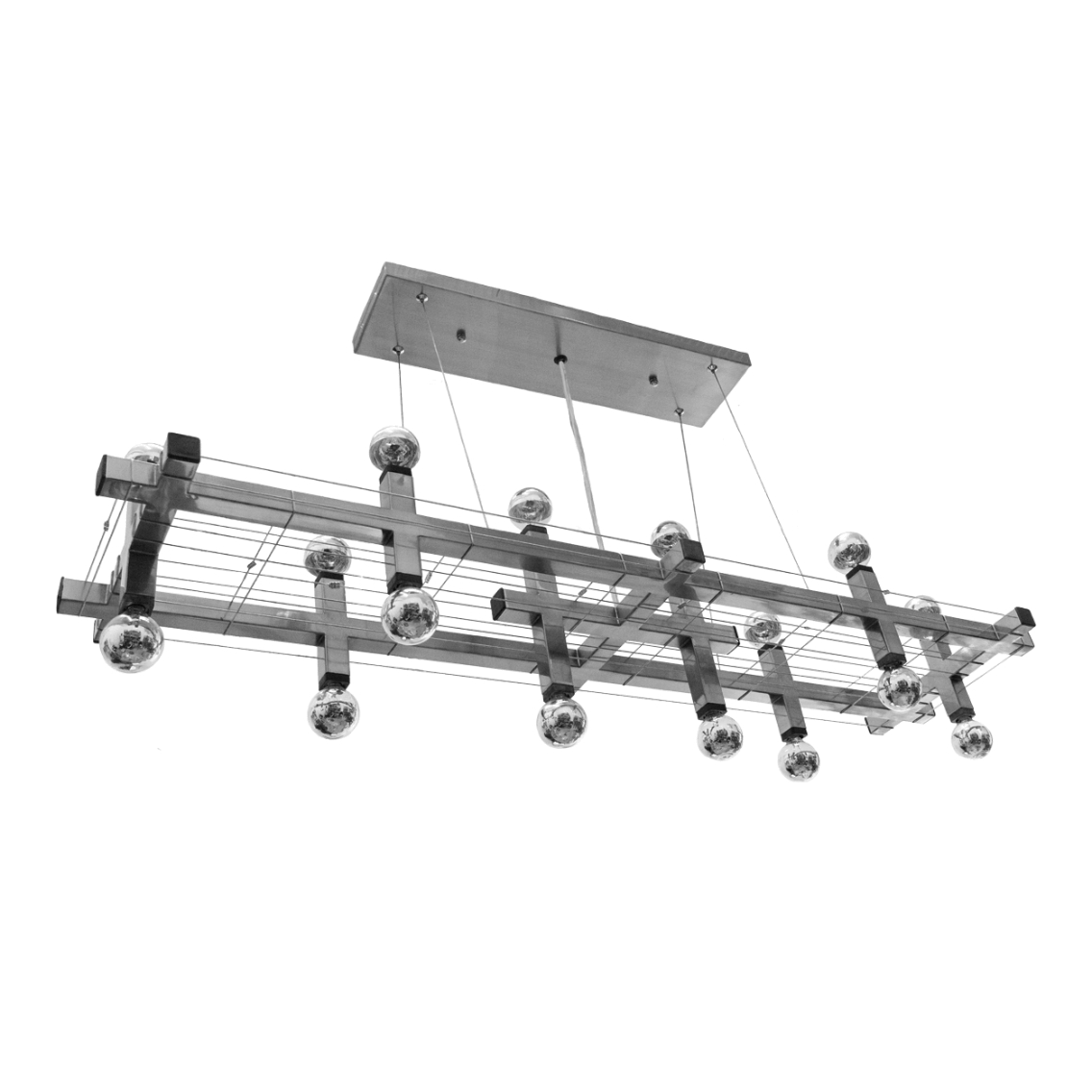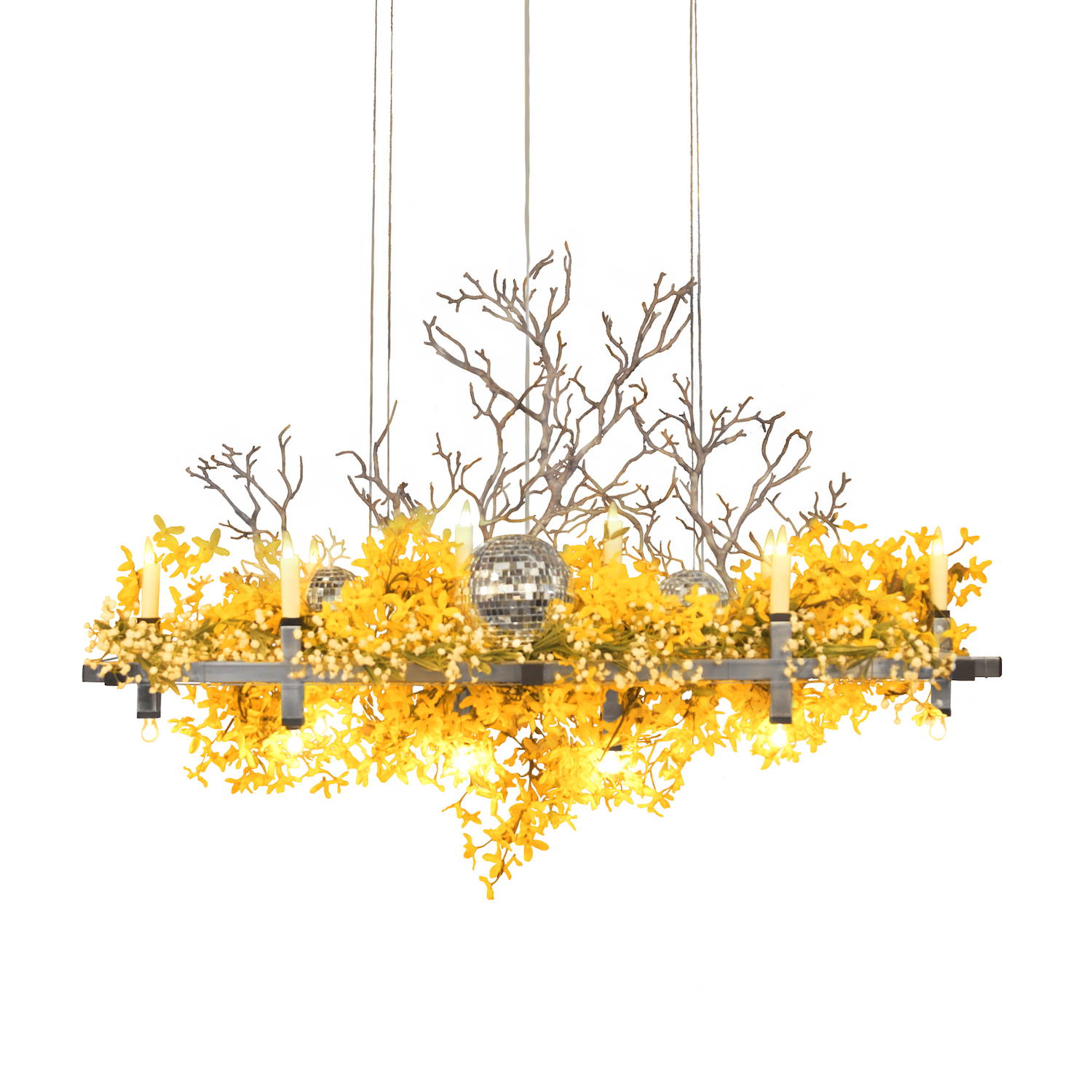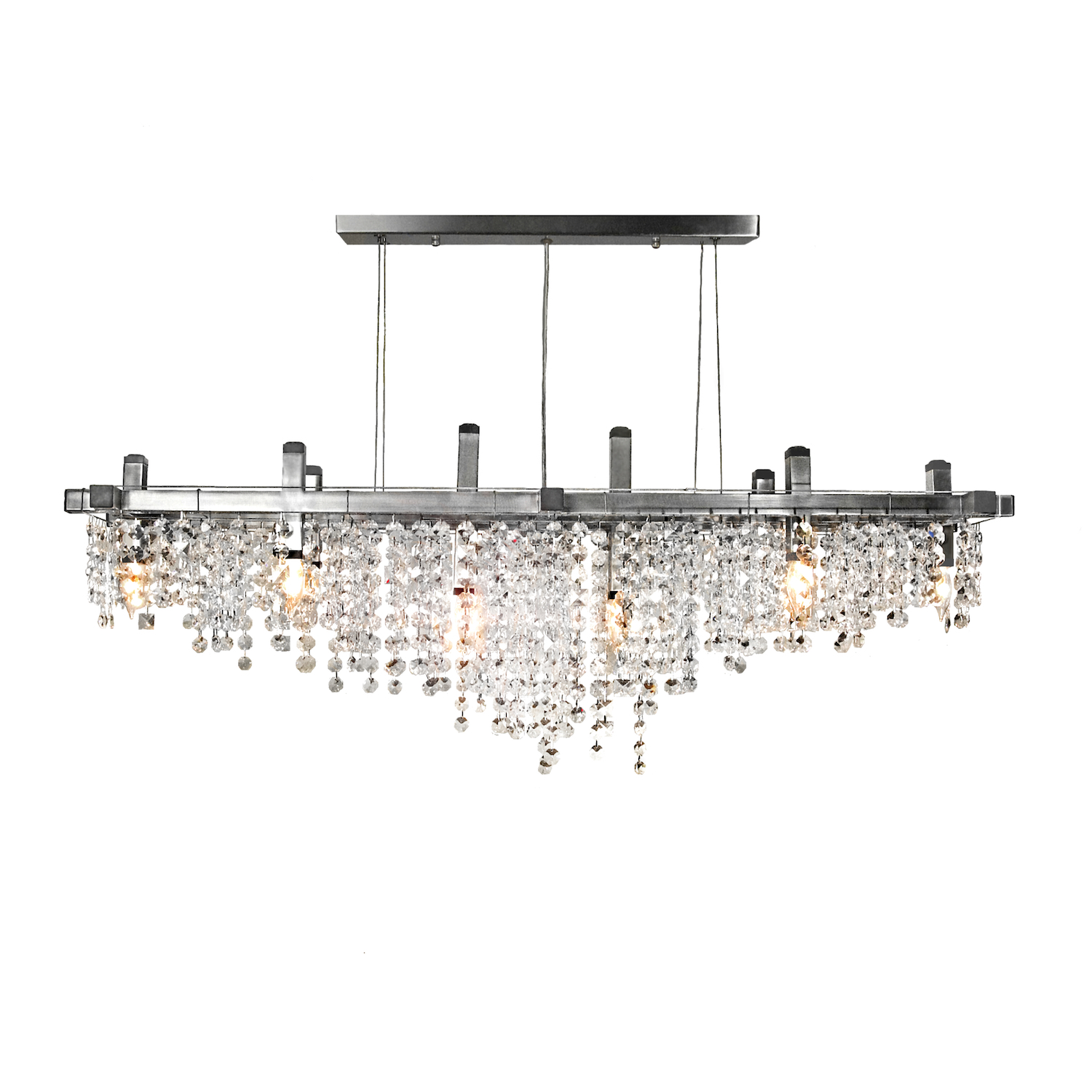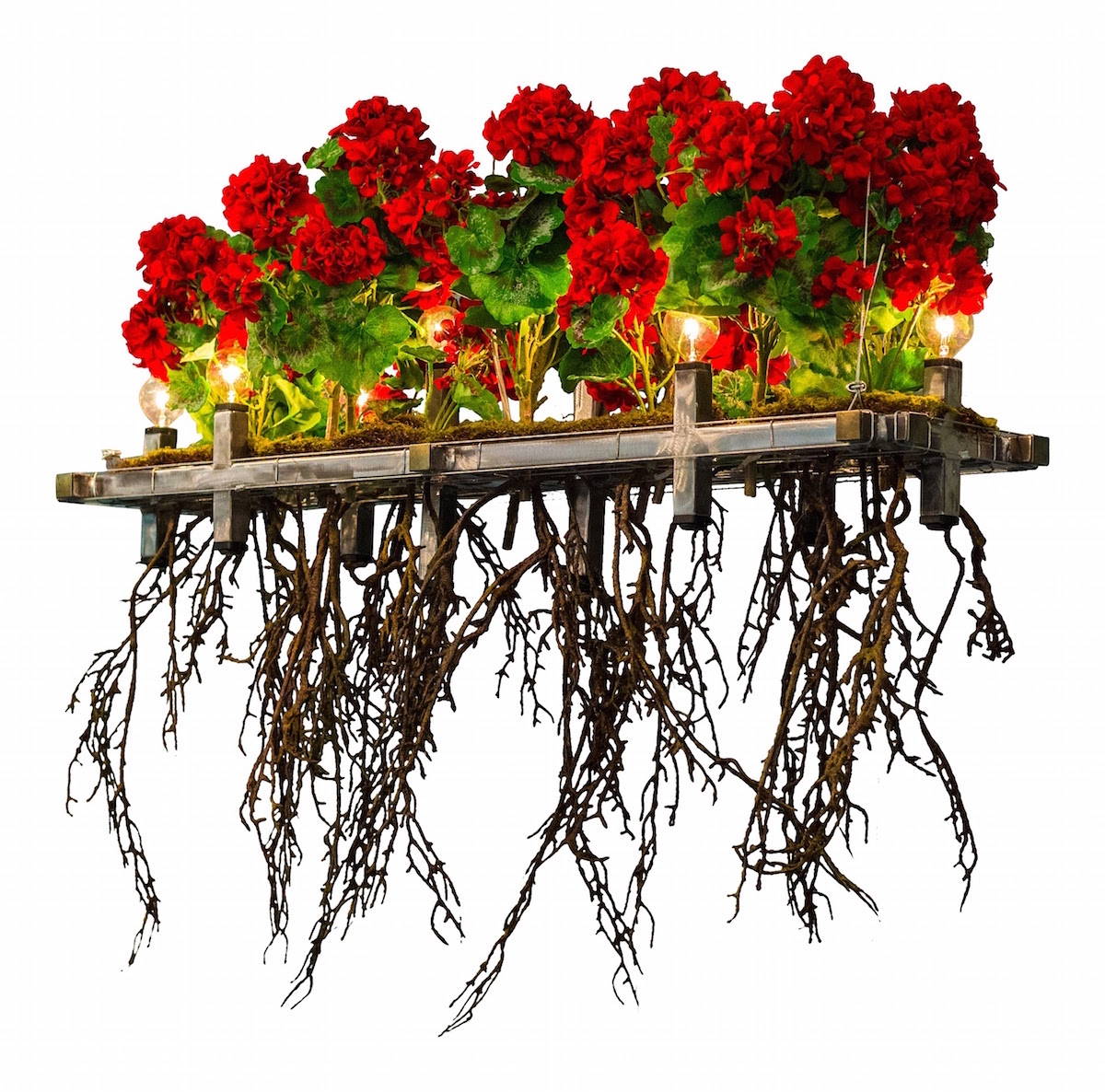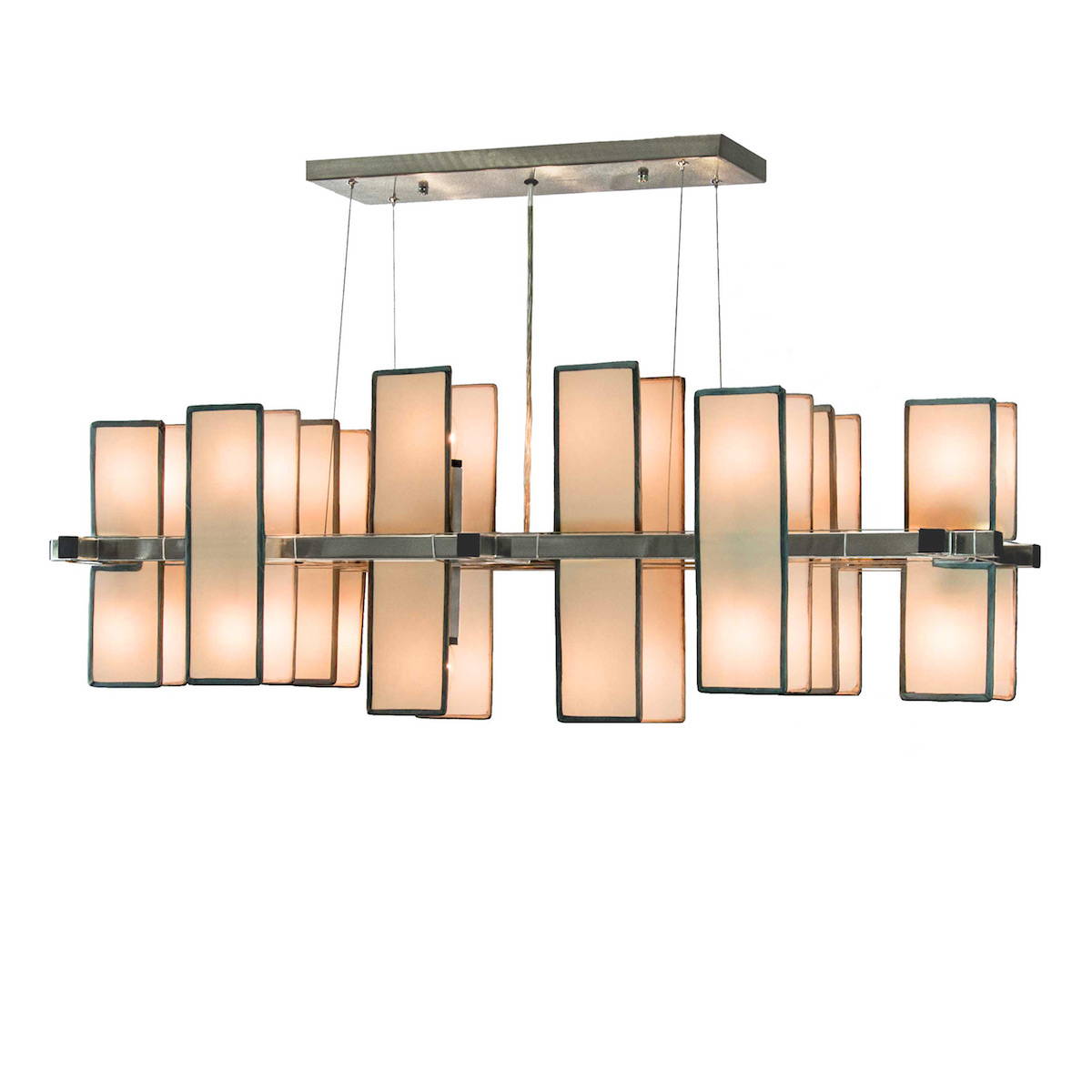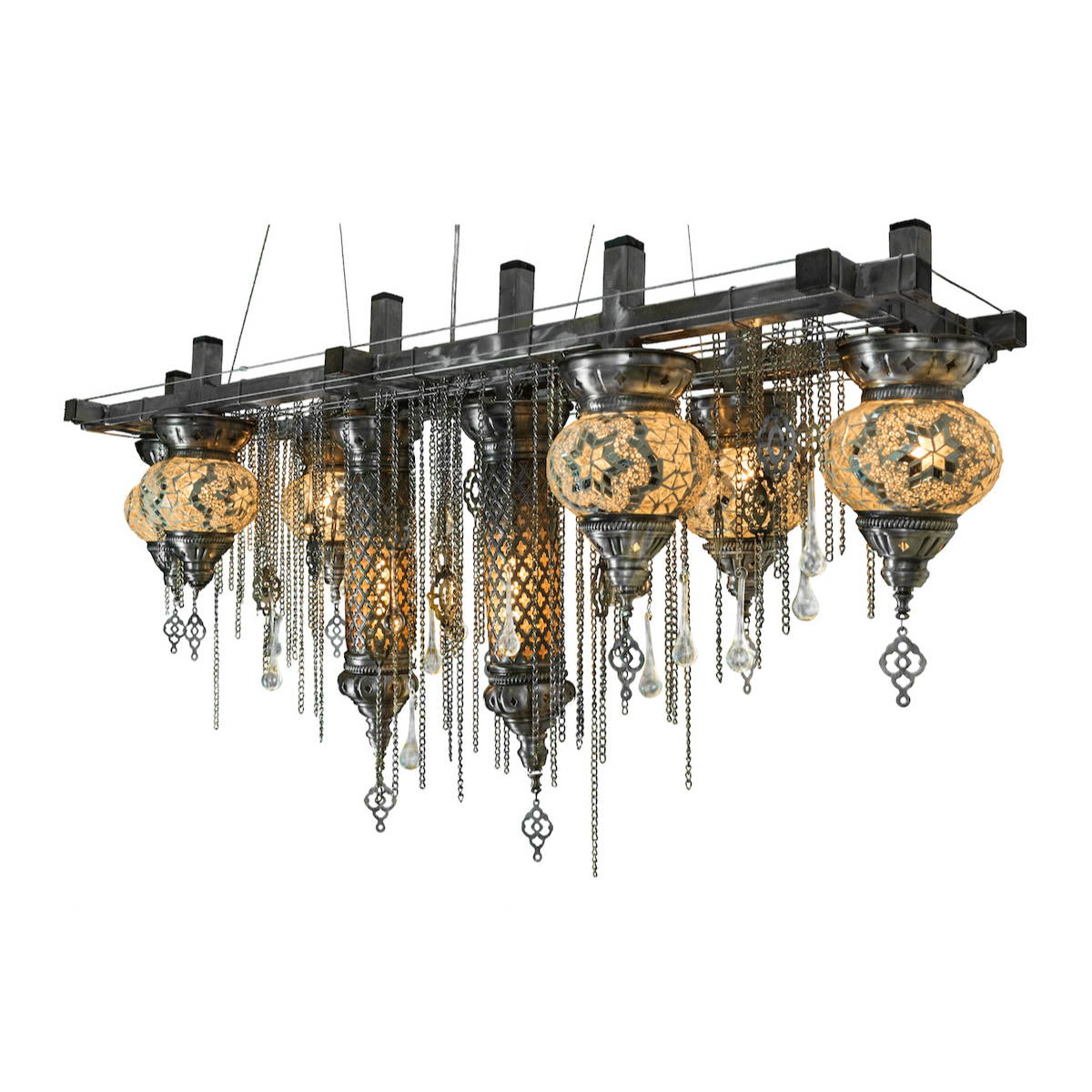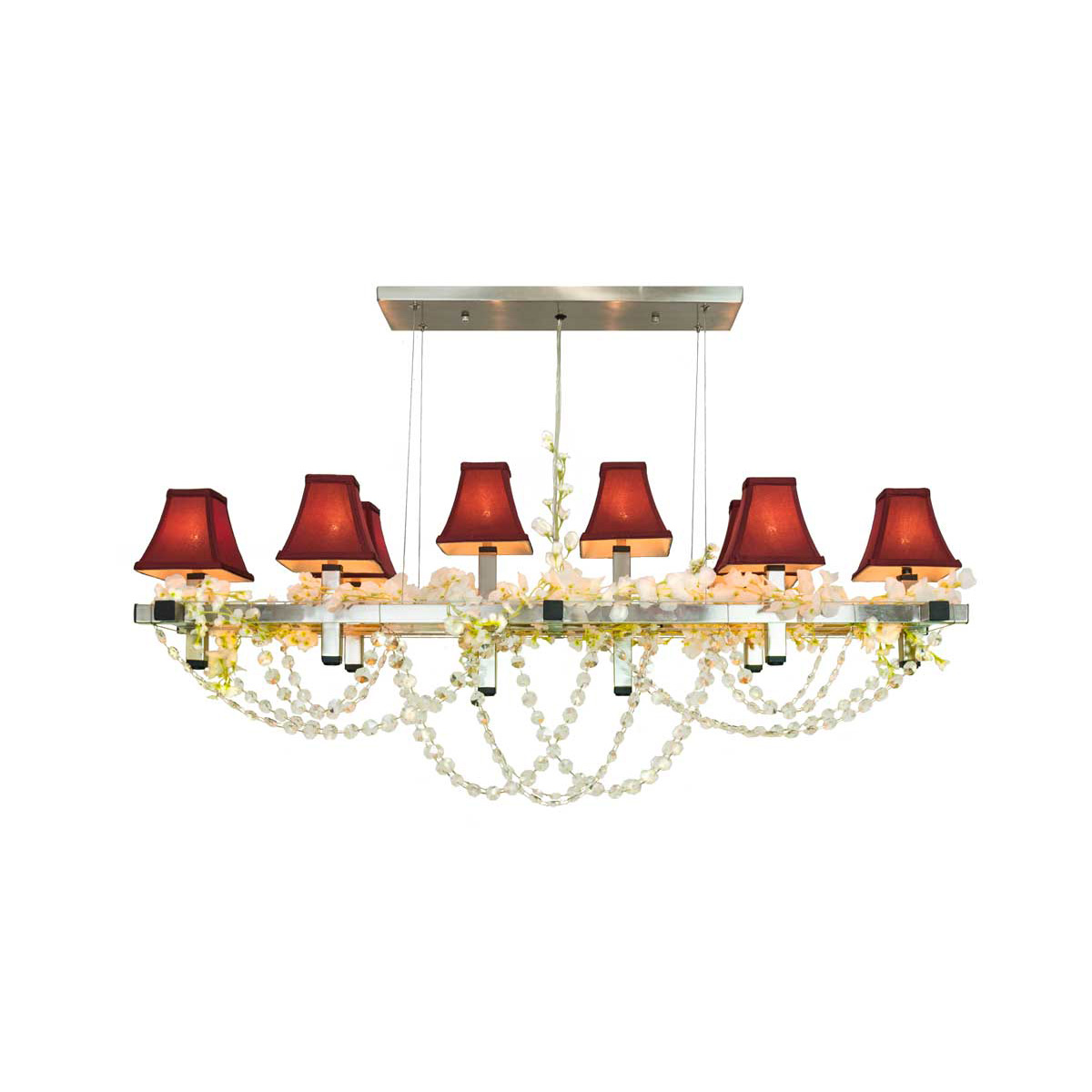 Our Other Innovative Collections